Partners for Good with The Mid-Ohio Food Bank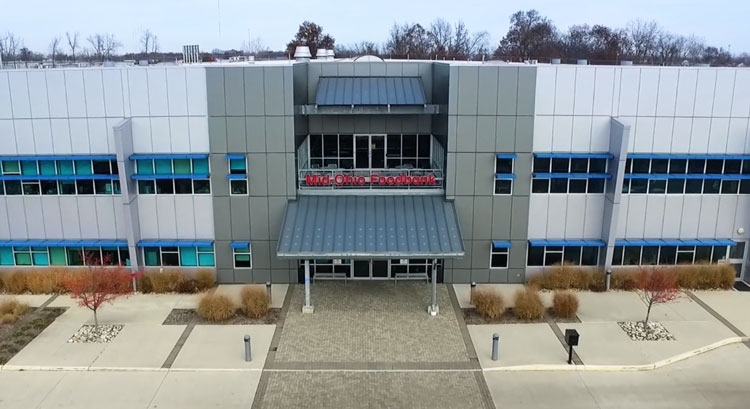 The Mid-Ohio Food Bank distributes food to about 650 partner agencies and serves about a half million people per year which averages out to about 155,000 meals a day across 20 counties in Central and Eastern Ohio.  It's a heartbreaking fact that 1 in 4 of the people the food bank serves are children. The organization's mission to connect nutritious food to hungry neighbors, means there are lots of opportunities to get involved.
SK Food Group's relationship with the Mid-Ohio Food Bank started 3 years ago and is a win-win for all involved. To date, we've donated over 319,687 pounds of nutritious food including frozen breakfast and lunch sandwiches. Our partnership with them is part of a larger initiative SK Food Group has to partner with selected food banks in the communities close to our manufacturing facilities. It's not only good for the food banks, but knowing that our overruns, pilot programs or items that may be close to their expiration date still has value goes a long way to making our associates feel good about the work they do and how we're all making a difference in our community.