SK Food Group is headed to the NACS Show!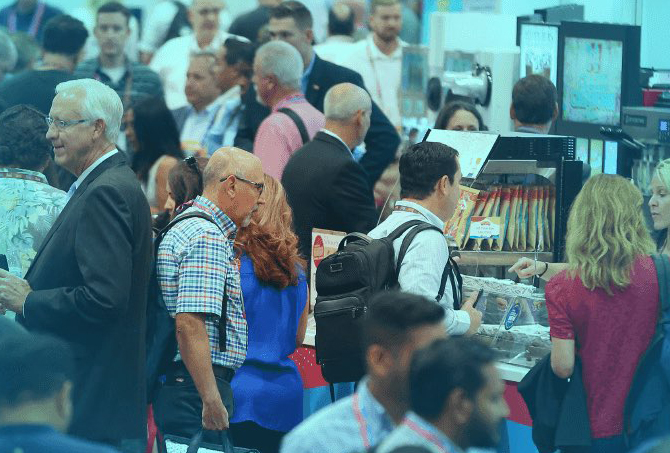 From October 1–4 we will be at the Georgia World Congress Center in Atlanta for one of the biggest industry events of the year. With more than 1,200 booths, 20,000 attendees, world-class speakers and 50+ educational sessions, NACS is the place to learn about the latest trends and innovations in the convenience industry and how our peers are solving challenges and testing new ideas to drive growth.
We're looking forward to hearing Daymond John, a shark on ABC's Shark Tank, talk about entrepreneurship, and to NACS President and CEO Hency Armour showcase the most creative ideas in convenience retailing. Our own Stovers Kitchen Meat & Cheese Boards will be featured in the NACS Cool New Products Preview Room. Most of all, we're excited to visit with convenience retailers about ways we can help them accelerate their growth.
Looking for a contract manufacturer with culinary expertise? Stop by Booth 8333 to chat and learn how we can help you grow your product line. Our sales team will also be walking the expo floor with tablets ready to demo our state of the art manufacturing facilities and talk about partnership opportunities. Ken Lahey, Ray Wyandt and Steve Booker are your contacts. Hit us up for more info and hope to see you at the NACS Show!